Helping businesses connect to their customers.
Marketing that connects your customer to your brand
Whether you need a logo, printed marketing materials or a new or updated website, Laine Designs, a Ventura graphic design and web company, will take the time to learn about your business so we can come up with an effective plan for your marketing strategies. We can help you with print project and your online marketing projects. Your investment in our products, website design, marketing materials, or brand development, will bring you profitable returns long into the future of your business.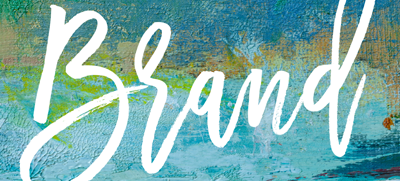 Your Story
What's your vision and mission for your business? How do you want to tell your customers how you will help them. Consistent look and feel of marketing materials remind your customer who you are and will imprint your company on their minds. Let's work together to bring that to your community, nation and the globe.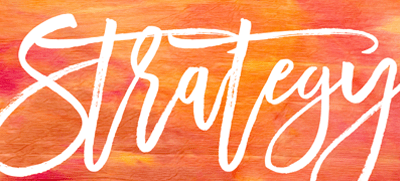 Communication is Key
Present yourself as a confident, reliable source so your customers can rely on your expertise when it comes to your service or product. Communicating to your customer with a clear and visual message is important. Let's talk about how you want to interact with them; website, social media, networking, email campaigns and more.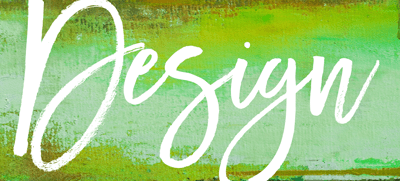 Our Services
From print – online marketing, Laine Designs can help you look brilliant to your customers! Elaine OMalia, the owner of Laine Designs, has been creating marketing materials since 1998. She directs her team to use fresh ideas and keeps up with current design trends. You can feel confident that when you hand out your business card, brochure, rack card, postcard, or send a client to your website, it will represent your service, product or event with a clear and visual message.