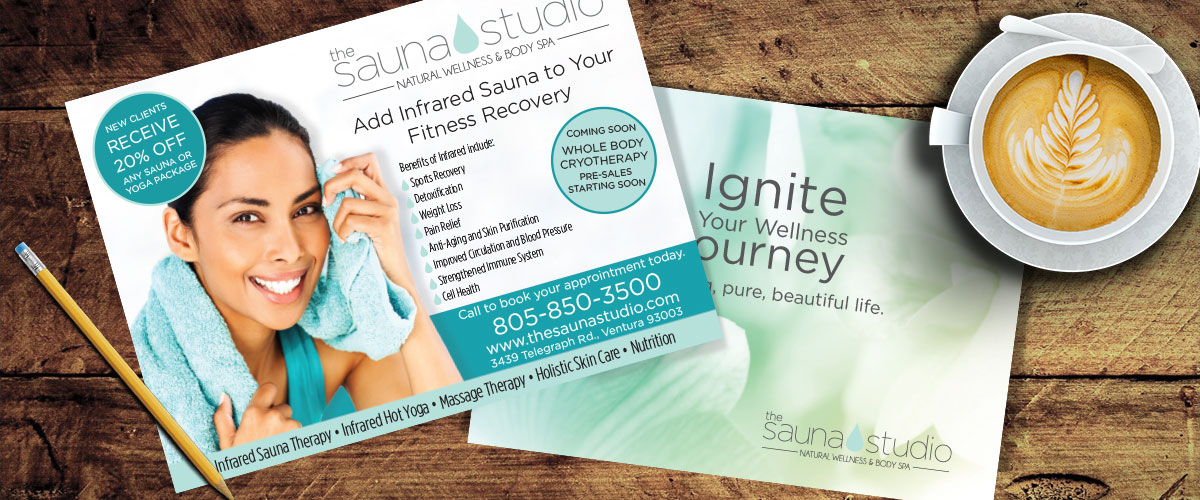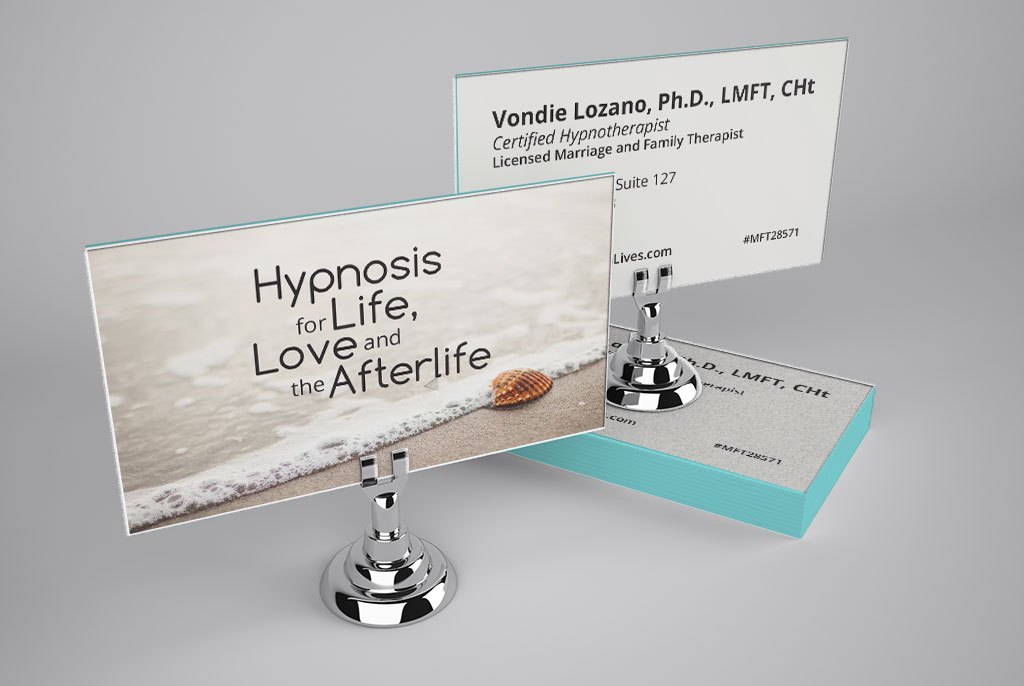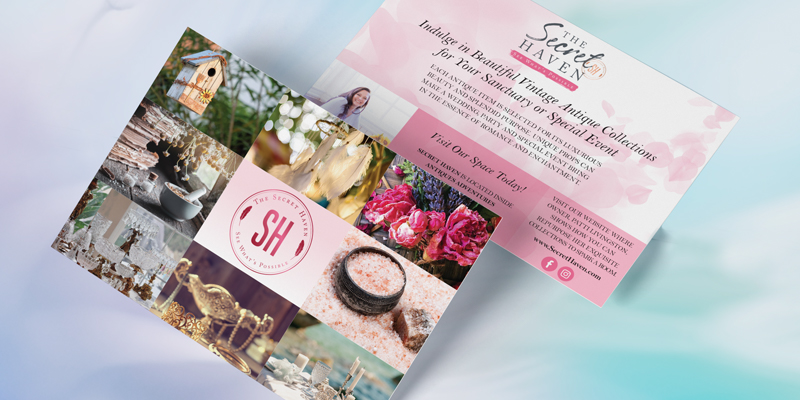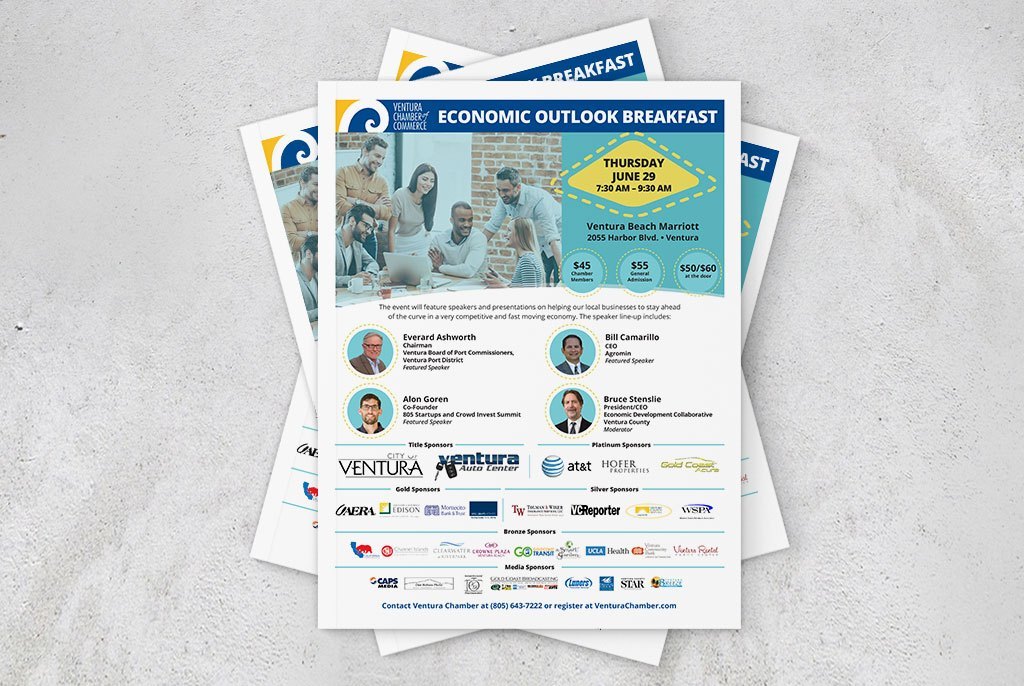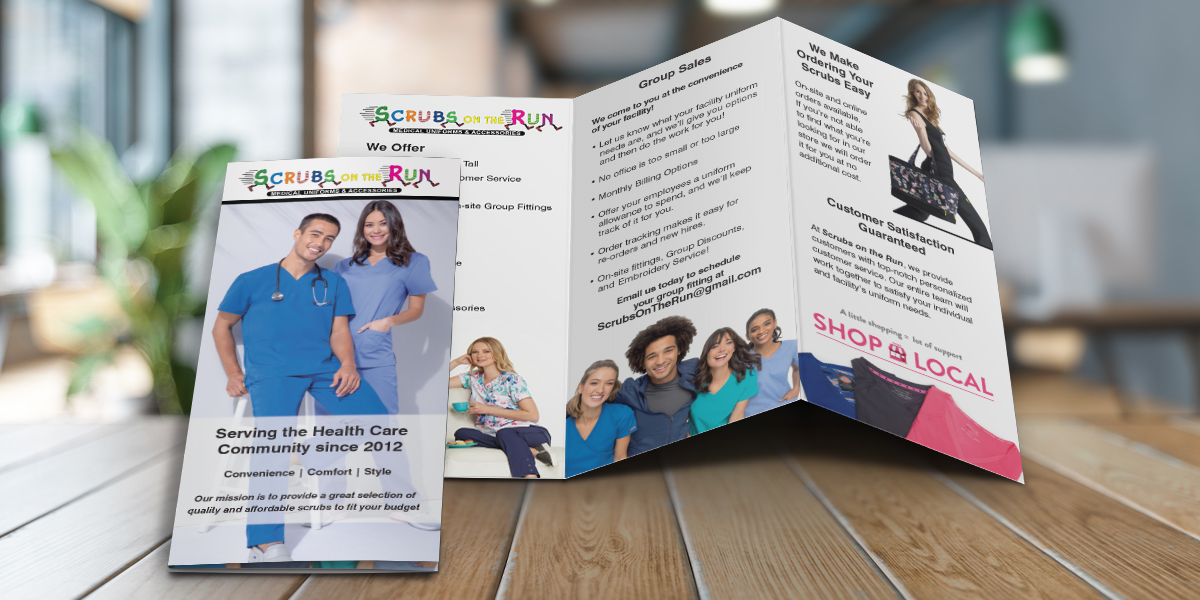 smartsliderportfolioSauna
LaineDesigns_VondieLozano_BusinessCard_Portfolio
VenturaChamber_EconomicOutlookFlyer_portfolio_graphic
Printing that stands out!
We create marketing materials that express your business products, services or events using relevant visuals and clear content. We love turning doodles, word docs, texts, emails, in person and phone chats, into professional post cards, banners, signs, brochures rack cards and more.
Hire us to produce your marketing materials and save money at the same time. Sometimes you may think you may need a brochure when you need a rack card, which just saved you a bundle in printing and design costs.
We use quality images and know how to organize content that draws the reader into the piece to want to read more and keep it for future reference. We love to hear "I have that hanging on my fridge or bulletin board!"
Your Printing Source
Our printing sources are top notch. We can guide you to printers that produce business cards, brochures, postcards, large signs and banners, enabling you to make cost-effective choices.
We can rev up your marketing piece by adding foil, rounded corners or a unique shape, helping you stand out. We have several printing samples for your viewing purposes.
We look forward to helping you brainstorm your next project!