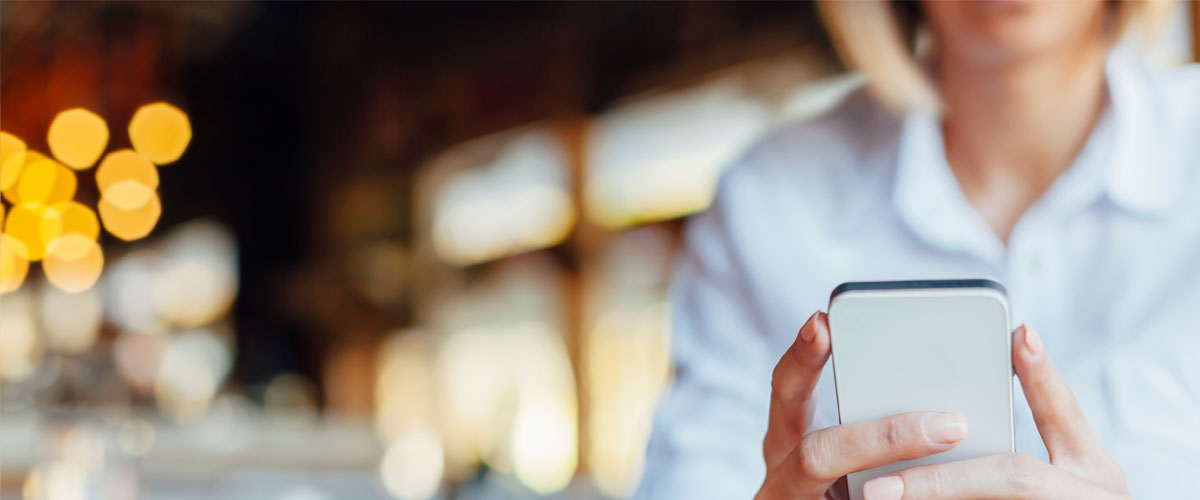 emailmarketingtips1200x500
Email is a relevant marketing tool.
Creating a simple, visual email campaign for a targeted audience is a handy tool for your marketing strategy.
Email marketing has been and still is a valuable communication tool. With an email program like Constant Contact, you can create a visual email campaign by adding graphics, links to blogs and web pages, coupons, RSVP, and incorporate integrations, including connecting your Shopify account.
When creating an email to your customers, write it based on your primary goal. For example, is it to get purchases, donations, or fill the seats at your upcoming event? Then, establish your results for that goal based on your ROI – return on your intention. Did you get sales? Did you get an increase in donations for your non-profit? Was your event a success?
When using email marketing, you also want to consider how you're growing your list, give opportunities to share your emails, and if you are using compelling subject lines. Use the 80/20 rule as a base. Are you educating and sharing what's happening in your industry? If you are a non-profit, are you sharing compelling stories? Are you giving something of value? Don't make every email about sales!
Ready to get started?
Just click on the Constant Contact Partner link below to get your FREE Constant Contact trial. No risk. No obligation.
• Website Development and Maintenance
• Graphic Design
• Email Marketing
• Consulting and Strategy
• Search Engine Optimization
• PowerPoint Presentations
• Direct Mail
• Flyer, Banners and Signs
• Logo Design