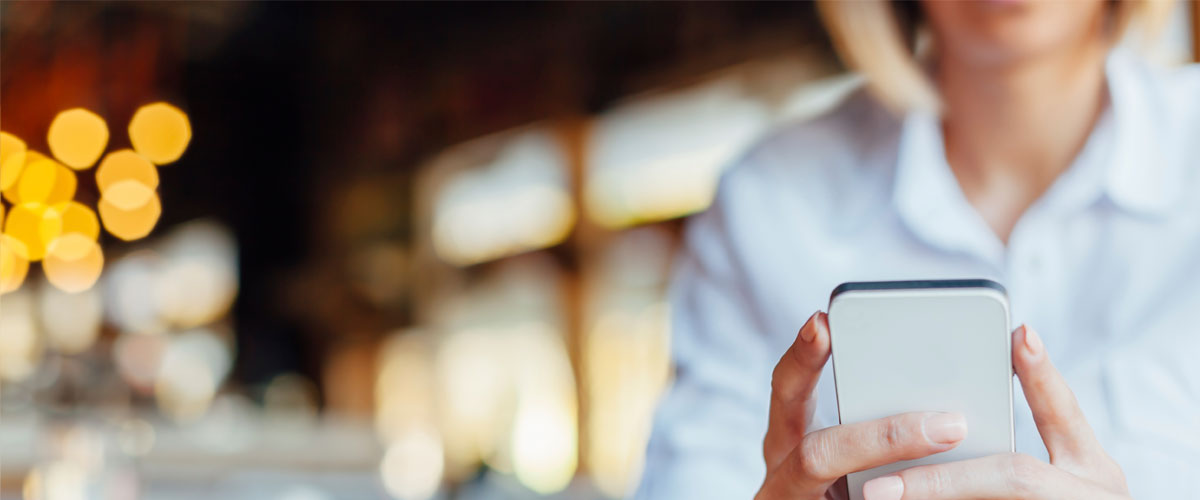 Email is a relevant marketing tool.
Creating a simple, visual email campaign to a targeted audience is a highly useful tool for your marketing strategy.
It's easy for consumers to check email on their smartphones. In the abyss of emails will yours get opened? A catchy subject line will help, but the reality is that the average open rate, depending on your industry, is about 30%-40%. Many business owners become discouraged because they feel "nobody is opening their email," when in fact when we check their open rates it's usually in the normal range of engagement.
Building your email list is as important as having email ideas. Constant Contact provides the tools for you to capture emails through your website and social media platforms.
You'll be able to create a visual email campaign by adding graphics, coupons, promo codes and if you upgrade your account, customers can register and pay for events online. Constant Contact also keeps track of who opens your email and can track clickable links enabling you to follow up with those who might be interested in your offer.
SPAM IS BAD
Make sure you ask permission to email a customer. Consumers will quickly unsubscribe an unsolicited email. Just because you received someone's business card at a networking event doesn't mean you automatically add them to your list. Too many spams and your account could get shut down.
How to get started
Just click on the Constant Contact Solution Provider link below to get your FREE 60 day trial. Download your contact list from your current email program and then upload to your new Constant Contact account. Load 500 contacts and send unlimited emails for as little as $20 month. No risk. No obligation.