We Help You Connect to Your Customers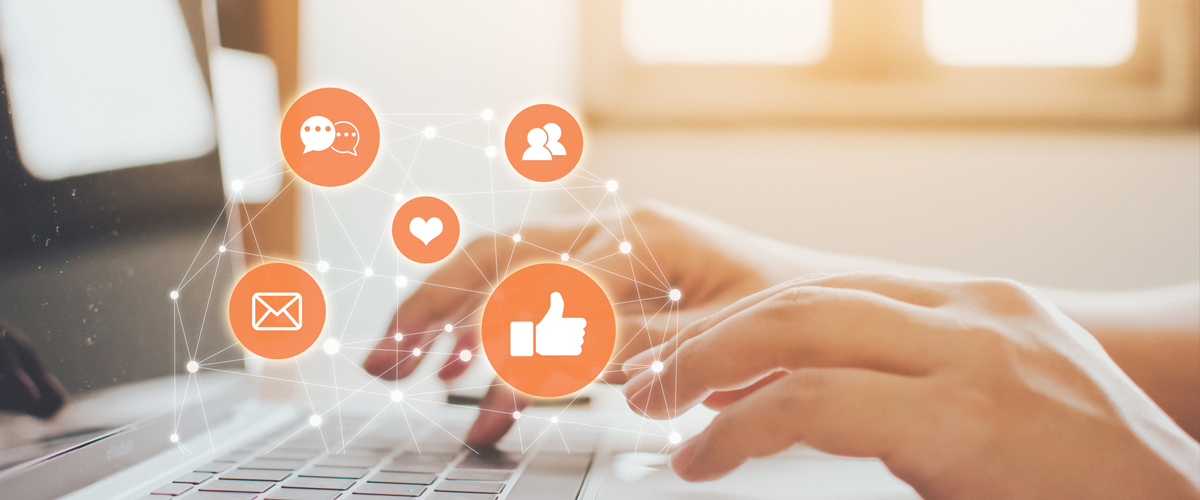 Thank you Elaine for not only being amazing at what you do but for being compassionate, helpful, personable, for excellent communication and going above and beyond! You are such a blessing and I would recommend Laine Designs very highly!
Elaine is not only organized and savvy in using my voice, she also thinks ahead of me in every marketing move that would have flown out of my scattered mind. She has taken the task of keeping me visible in such an efficient way.
Elaine is almost a mind reader! When we have a meeting she is so prepared, listening to all my needs. I am so thrilled to be working with her!
If you are looking for a designer who really listens this company is for you. Elaine was able to take our logo and design ideas and create graphics that clearly depict who we are and what we do. We constantly get compliments on out logo and graphics. Elaine is a very clear, clean designer and communicator. She is also a wonderful person who is fun to work with. We look forward to working with her as we grow.
We know you have many choices when it comes to your marketing. It makes your head spin!
That's why you want to choose a marketing company that can assist you with the many marketing mediums that suit your goals. Gone are the days when all we needed was a yellow page ad and join our local chamber.
An online presence  connects your business to your local customers and beyond.
People want to get to know you before they work with you and where do they go to find out more? The world-wide-web! Call us today to find out how you can stand out among all the clatter on the web!
Our Mission is to assist businesses communicate their message clearly!
Our Vision is to help businesses grow through effective marketing.
We will help grow your business! In our fast-paced world, you want your clients to be able to read your message quickly and clearly. You also want to be able to get that message to your ideal audience. You do that with strategy and professional marketing materials. We can help you build a better brand with graphic design, website development and online marketing tools like social media, email marketing and SEO.