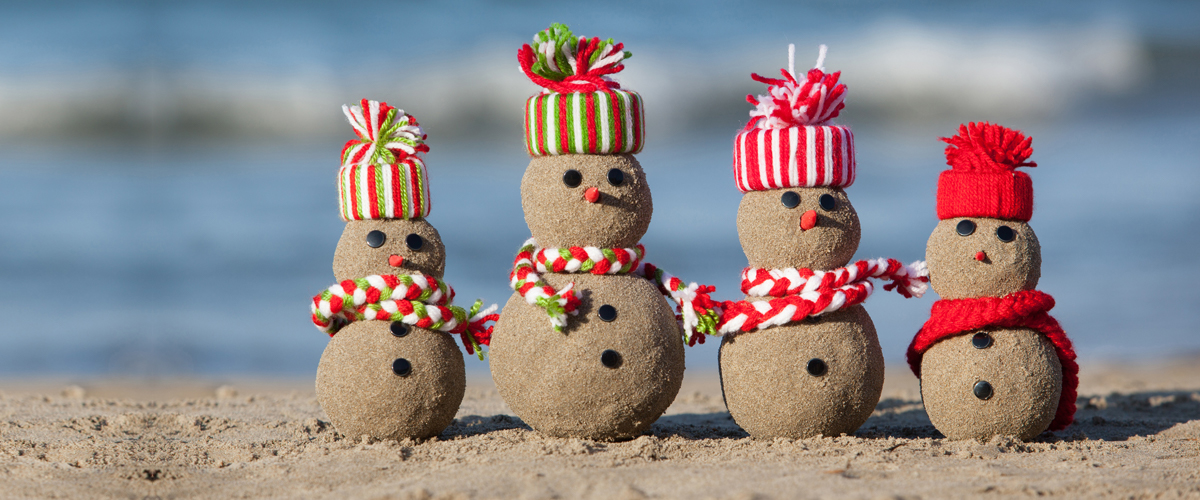 Your Holiday Marketing Ideas
Delight and appreciate your customers with the following Holiday Marketing tips.
The holidays are approaching, and whether you are a retail business, offer services, or are business to business, you can to take advantage of delighting your customers with the following holiday marketing ideas.
Halloween – Oct 31 – Don't overlook sales opportunities on Halloween. Treat Your Customers to something special that day. 
Black Friday – Nov 25
Shop Small Saturday – Nov 26
Cyber Monday – Nov 28
Giving Tuesday – Nov 30
Super Saturday – Dec 17 Another busy shopping day. It's only a week before Christmas!
Hanukkah –  Dec 18-26
Christmas – Dec 25
Kwanzaa – Dec 26 – Jan 1
Reward your loyal customers, email subscribers, and social media followers, by creating exclusive deals. Give them a sneak peek at the sales you're planning a few days beforehand, so they feel like they get special treatment.
Thanksgiving weekend is the highest sales period for the entire year. The first two weeks of December are also among the busiest, as is Super Saturday (the last Saturday before Christmas) and the period after Christmas when people return and exchange items.
Business to business and services type businesses slow down this time of year. However, you can still show your holiday spirit and keep in front of your customer with holiday email campaigns and social media posts. Create a social media calendar for November and December around the upcoming sales days. Spread holiday cheer.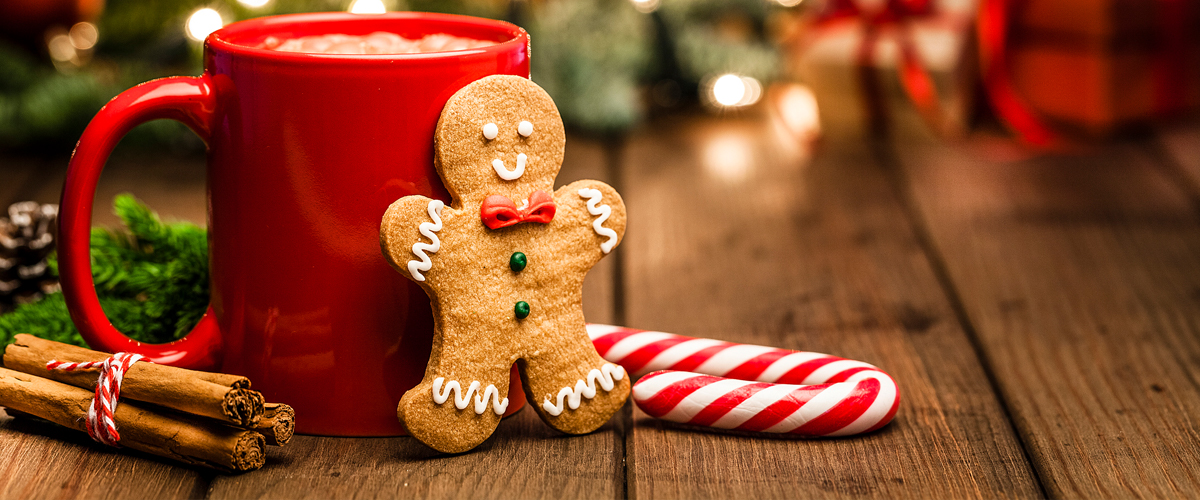 More ideas for your holiday promotions
Add some cheerful holiday graphics to your website.

Create an online holiday gift guide.

Share a story about how something positive came out of the pandemic.

Post gratitude posts on Facebook and Instagram once or twice a week during November.

Buy One Gift One promo

Create last-minute gift ideas and let your customers know about them through emails campaigns and Social Media posts.

Cyber Monday: Create a 24-hour online sale with free shipping.

Giving Tuesday: Give 5% of online sales that day to a worthy cause.

Create holiday videos – keep them 2 min or shorter.

Offer gift wrapping on Black Friday through Cyber Monday.

If you don't offer Gift Cards, now is the time to start.

Start a Loyal Rewards Program.

The week after Thanksgiving is an excellent time for business-to-business or service type businesses to give out their client gifts.

Don't forget to add extended hours to your website, Google Business Listing, and Social Media sites.

Create a photo contest – when customers make a purchase in-store or online have them take a photo with the product, post it on Facebook or Instagram, tag your business, and then pick a winner! It could last until after Christmas in case their purchase is a surprise. Announce the winner first week of January.

Remind your customers that you have curbside and free shipping available on your website and in your social media posts.

Create exclusive offers for your current customers.

When creating an offer, follow up with a reminder and a last chance email and post.

Your offer should include a strong headline, short content, and interesting photo and a call to action.
Need help creating your holiday marketing email, social media posts or website updates? Connect with us today! Happy Holidays!