Tagging Businesses on Facebook
As consumers, we like to give shout outs or reviews about companies that have given us excellent service. I'm surprised by how many referrals I see on Facebook that are not tagging the business.
LIKE their Business Facebook page
When you give a business a shout-out on Facebook, and you want to assist them in growing their online presence, the first thing you'll want to do is "Like" their business page. Once you like their business page, you'll be able to tag their business.
When you tag a business on Facebook, the company will receive an alert that you mentioned them in a post giving them a chance to reply. It also creates a link to their Facebook page, and this will enhance the referral you give.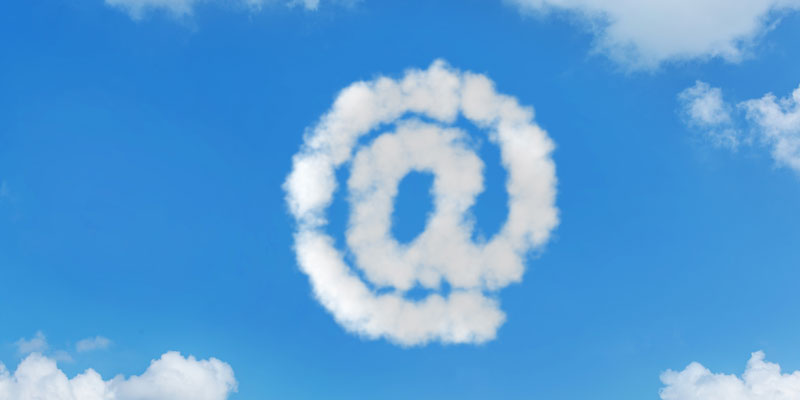 The @ Symbol has the Power
As you write the referral, tag the business Facebook page by typing the @ symbol and then begin typing the business you'd like to tag – @LaineDesigns for example. Remember you need to like their page first.
That's it! If you're a business and don't have a Business Facebook I highly recommend you create one. It's pretty straightforward but if you're lost give us a call and we'd be happy to walk you through it.
Have fun tagging!
• Website Development and Maintenance
• Graphic Design
• Email Marketing
• Consulting and Strategy
• Search Engine Optimization
• PowerPoint Presentations
• Direct Mail
• Flyer, Banners and Signs
• Logo Design