Is Your Name a Domain?
The internet has been around since the 1980s and most likely is not going anywhere. It's time to claim your family domain name so that you can use it for a future website. It's easier than ever to create a website and claiming your domain name is something you can have for your legacy. 
Why own your name as a domain?
You can use your personal website to showcase your written prose, photography, or art, even if it is just for your loved ones to see.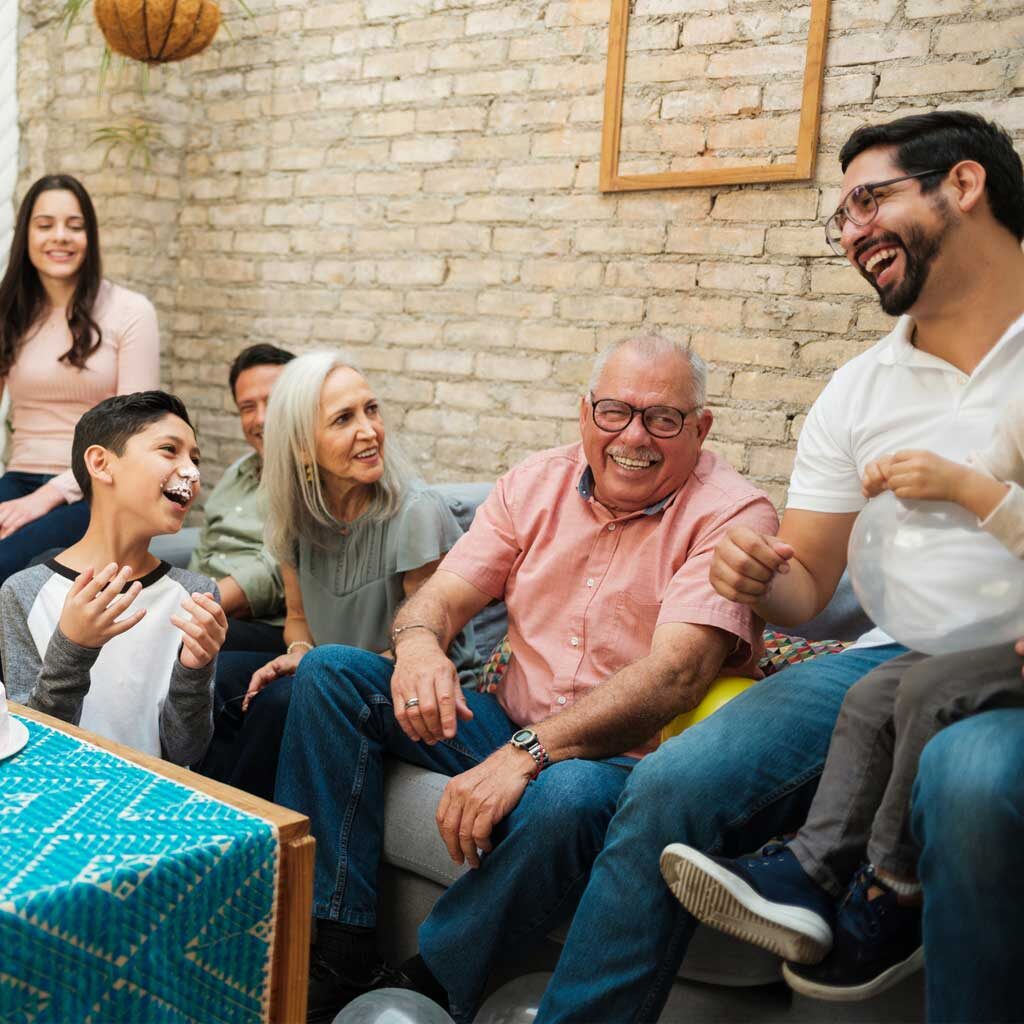 Family Reunion Domain
Sure, Facebook is still a great place to connect and let your family and friends know about an upcoming family reunion, but what about having your own website to share photos, videos, quotes from those who attended and to tell the story of the day?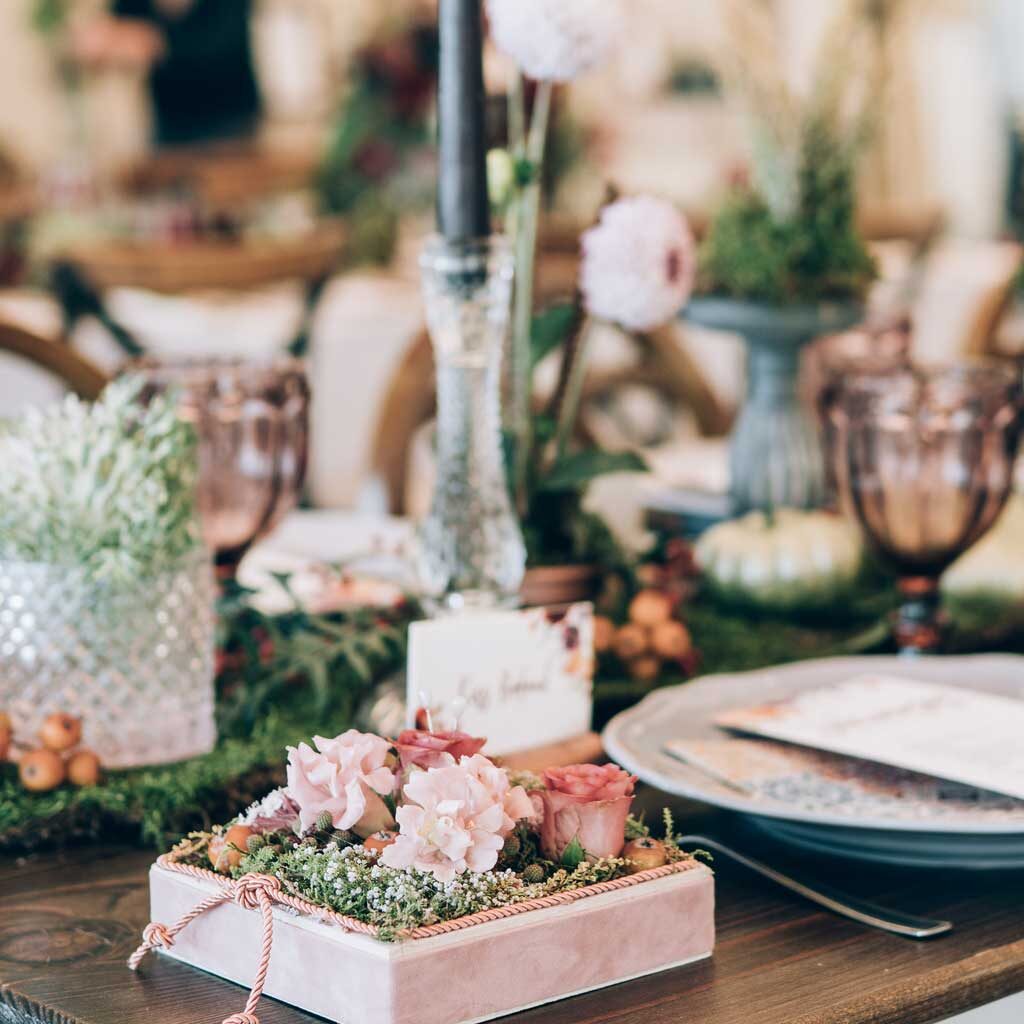 Wedding Domain
What a lovely memory you and your guests will have when you create that beautiful wedding website. Showcase your wedding photos so that for generations to come, it represents your day much better than a wedding album, and you can add pages every anniversary.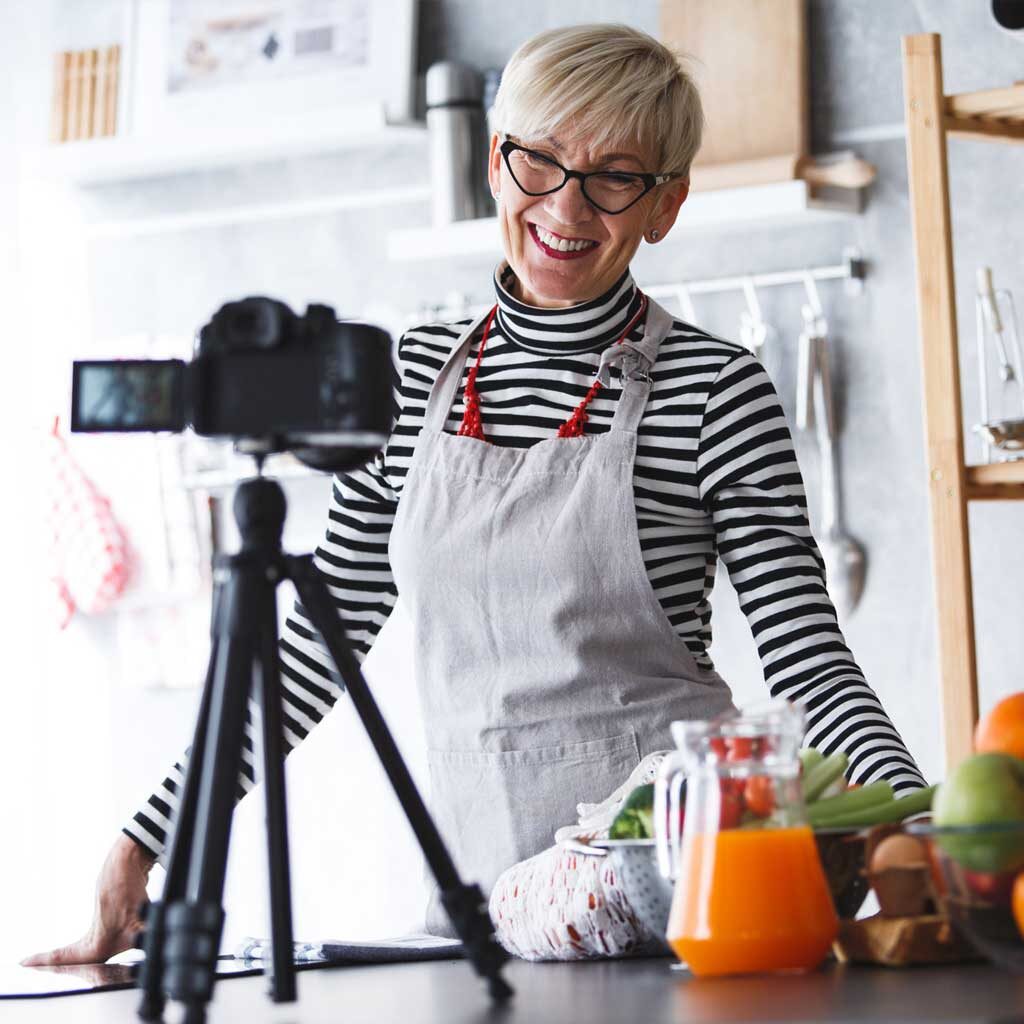 You're an Influencer
If you have a following on Instagram or Facebook, you may also want to have your own website. Especially if you are monetizing products or want to share recipes. Also, using your name as a website URL helps search engines find YOU.
What if my name is not available?
If your name is not available, try to put a dash or a period between your first and last name. What's your favorite hobby? Add that to a name. For example JonesDanielsWedding or SaraClarkbaking.com.
Ready to purchase your domain? First Things First
Create an account at Hosting, Domains Plus More. Once you've created your account, purchase your domain for only $11.99 per year.