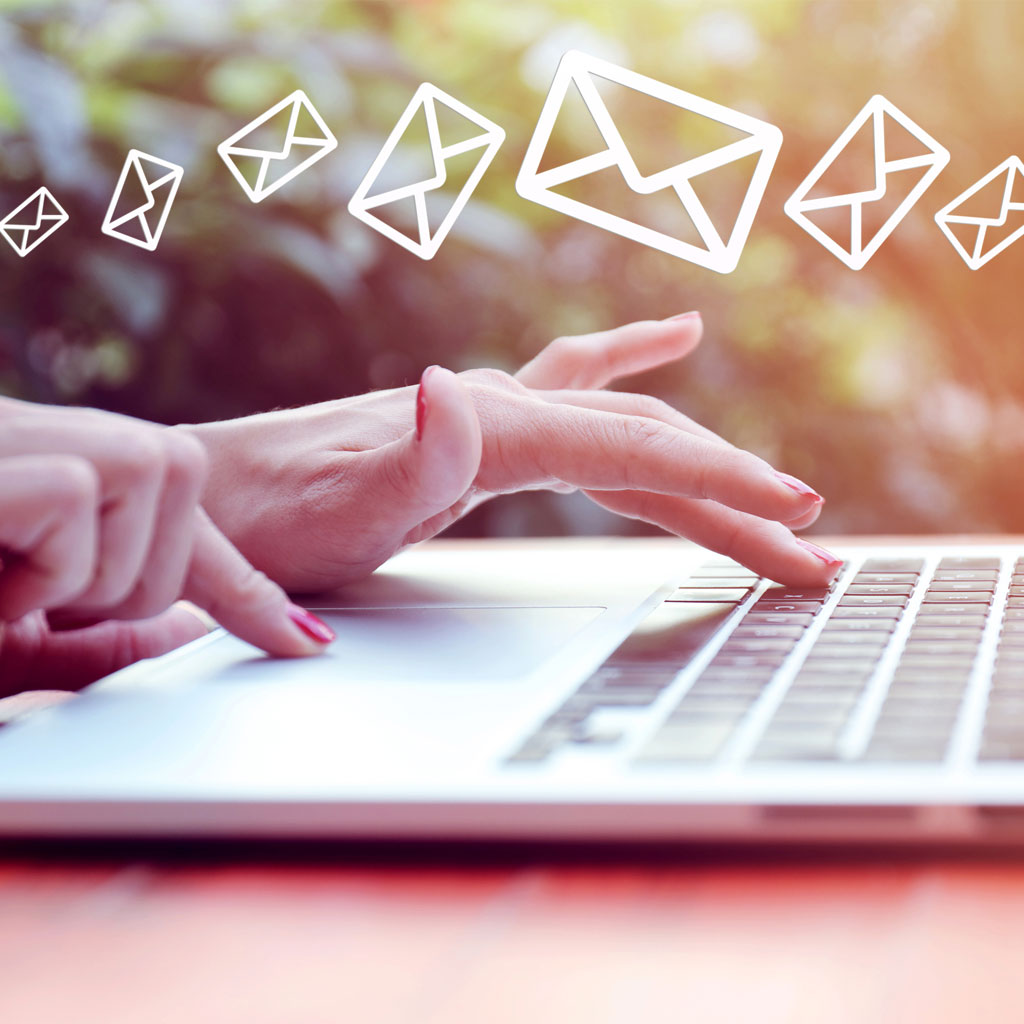 Consumers are still engaging in emails, especially with their favorite brands.
If your customer loves your brand, they want to hear from you! Here are a few ways that you can improve email engagement with your customers.
Create emails that are visual and easy to read
Email applications like Constant Contact allow users to insert images to their email campaigns. The term "a picture is worth a 1000 words" is true and valuable. Creating short visual emails can make a huge impact on brand conversion rates including collecting emails, increasing engagements, followers and sales.