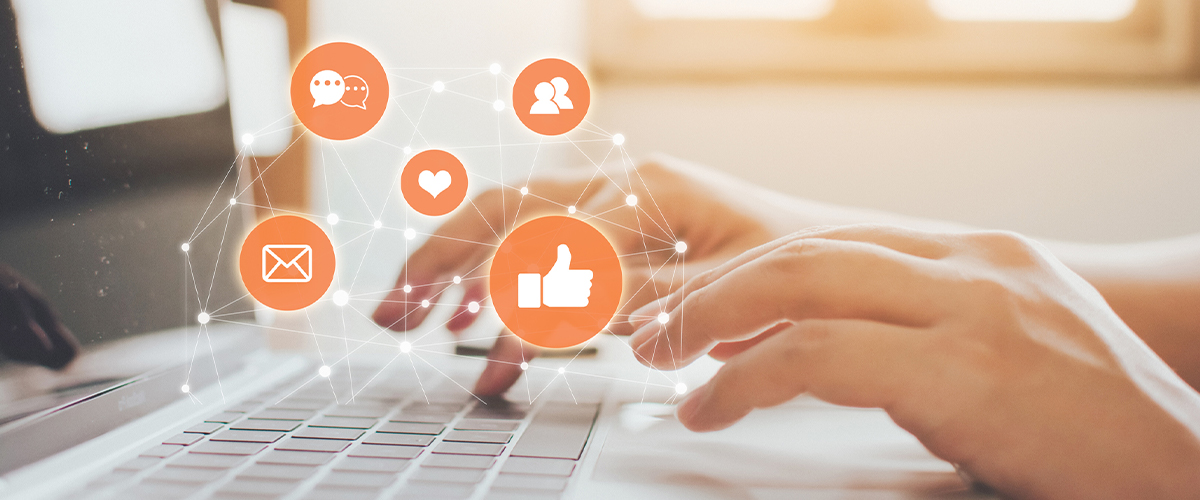 Planning for Your Social Media
The first step in creating your social media plan is to create a category list and use the 80-20 rule. 80% of your posts should be non-sales, and 20% highlight your products and services.
Take each category and decide what day of the week you want to share that particular category (see example of category list here). Maybe every Tuesday, you share throwbacks or on Fridays, you educate your audience about your industry. First Monday of the month, you share a product or service. Once you've established what kind of information you want to share and when you want to share it, create your calendar. When you list the categories for your posts like education, what's happening in your community, post ideas should flow easily.
Decide how many posts per month you want to do. One time a week is good to start for very busy people; ideally, you want to post at least 2x a week or even more. Your posts will keep your business in front of your audience. 
Now that you have ideas for your posts. You'll need to find images or videos to share. When out and about, you'll discover photo ops or video ideas. Archive for upcoming post ideas. 
All this planning is wise and good.
You still want to be spontaneous. When those moments arrive, utilize them. It's ok to stray from the plan if you have one of those moments you think 'this would make a great post. Post it!
If you're still feeling overwhelmed, commit to 20-25 min a day to create your plan and your list of categories. What day of the week you want to share those categories. Once you have your category list, what can you share about each category?
Your objective is to grow your audience by keeping them aware of your business, starting a conversation, and having your customers engage in your posts.