Wishin' and hopin' and thinkin' and prayin' plannin' and dreamin' that 2021 is a year of ACTION for you, your family, dreams, health, and business.
We are all hoping 2021 will be a better year. It has to be. Hopefully, we've all learned something valuable. One thing I've learned is to not take anything for granted.
At the beginning of the new year, we always resolve to be better at something — you know what I mean. I've learned from 2020 that when there are challenges, solutions are available as well. I continue to be amazed at the many businesses that have created ways to make changes to keep moving forward. The ones that did not succumb to deep diving with the covers over their head.
I know I've learned to treasure each of my clients. I'm glad you are in my life and that I can continue to help you grow your brand. I want to encourage you that when going into 2021, to plan on coveting your customers. I know I will.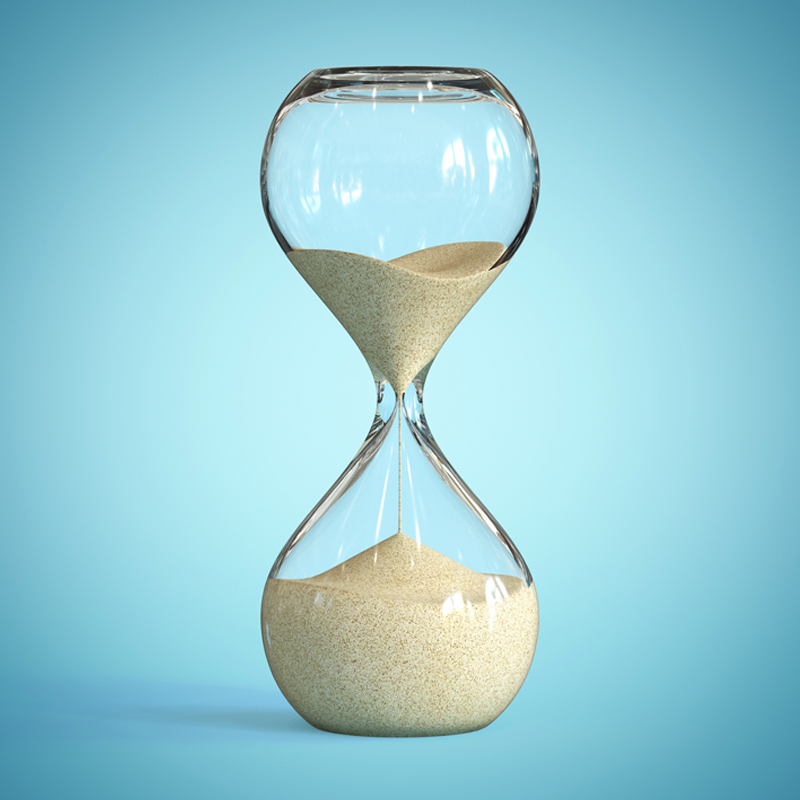 The following are reminders to service your sales and marketing aspect of your business. Set your timer for 30-60 minutes and you'll be pleasantly surprised on how much you can accomplish.
Look through your website for any necessary updates/deletions.
Ensure your website's back end is up to date to protect it from getting hacked; plugins, site backup, malware check, etc.
Do you need to send out an email campaign this month?
What trends are happening for your industry in 2021?
Do you have social media posts scheduled?
Do you have a new product or service idea you want to launch?
Do you need to meet with me to discuss strategy for the month?
Would you like to receive Monthly Minders and other marketing tips? Sign up to receive our email campaigns.